MIAMI WEDDING PHOTOGRAPHY
Miami Wedding Photography
Selecting us as your Miami Wedding Photography team will guarantee that you and your significant other will be able to enjoy the lasting memories you make on your special day. A wedding photographer is not simply there to snap photos but rather, they are someone you trust with capturing the special memories you will treasure for the rest of your life.
You found the perfect dress, ordered an exquisite cake, and most importantly, found your soulmate, the amazing person you can't wait to spend the rest of your life with. As you well know, the wonderful memories you make on your wedding day will last you a lifetime. Isn't it exciting to imagine in the years to come, sitting down with your children and children's children as you flip through your wedding album, proudly showing off pictures from the happiest day of your life?
The mark of a great photograph is one that depicts the love and happiness you experience on your wedding day. And as you gaze upon your wedding photos years from now, it should evoke the same feelings of joy you felt when the photos were originally taken.
We understand that you want your wedding day to be perfect and extraordinary. That is why we strive to create the most memorable experience you can have. Our amazing and talented wedding photographers are experienced in illuminating the epic love story of the bride and groom while also showcasing the unified celebration of family and friends.
True elegance, honest emotions, and beautiful memories are a promise we make to all our clients and one which we always keep. As a leading wedding photography company in Miami, Fort. Lauderdale, and the Florida Keys, Unique Design Studios has proudly served couples throughout South Florida and across the United States. If you would like to know more about our wedding photography services, please contact us. We would be honored to add to the magic of your happily ever after.
If you are looking for a Miami Wedding photographer, call us today!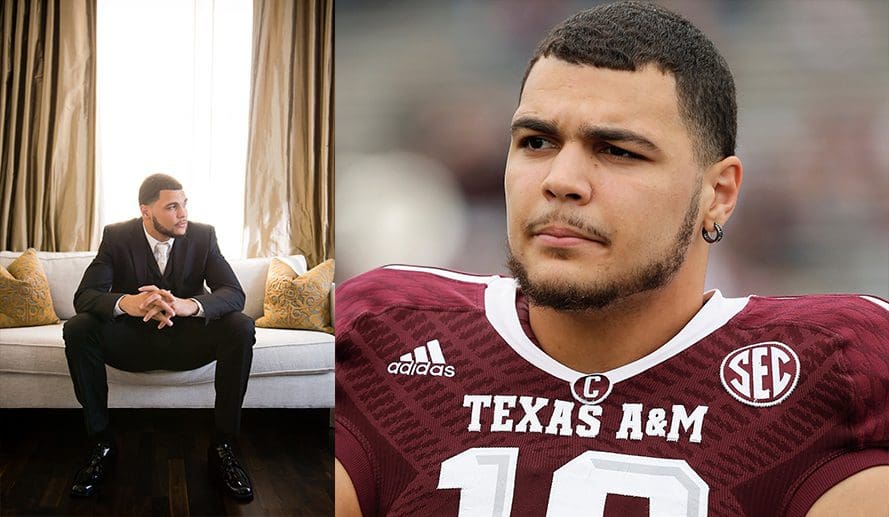 In the past few months, I've met with couples and unlike the norm, the brides-to-be have had the same question. They didn't want to know how long I had been a photographer or how long I had been in business. Instead, their question was, "which NFL players weddings have you photographed"?
[elfsight_instagram_feed id="1"]