Their family portraits and their approach to a wedding, reveal people's beauty because UDS loves people and has a keen eye to capture them candidly, relaxed …being themselves. UDS captures beauty in a different sense; no posing, no faking it, no wall between the photographer and the subject. The end result is the soul of the person, revealing an inspired expressiveness. Simply put, people being people.
There are no short cuts at UDS, all their work is carefully enhanced and retouched, therefore providing the ultimate in quality. We would be honored to be your memory-maker!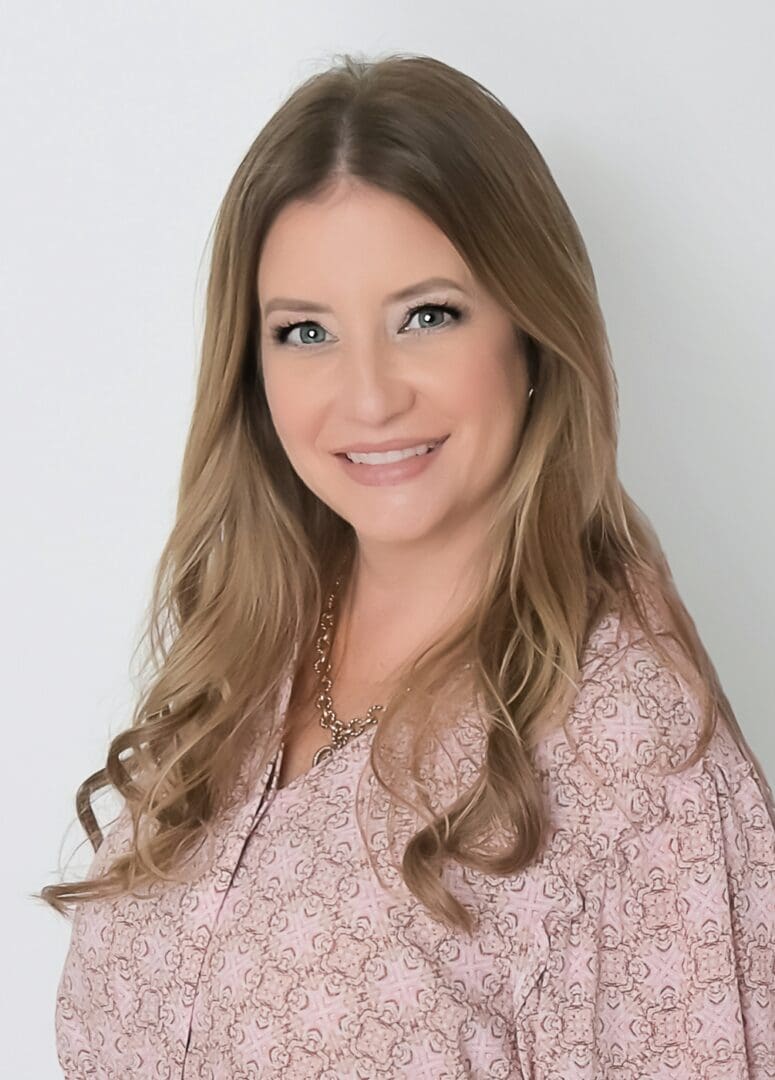 MARTHA
PHOTOGRAPHER ~ OWNER
The girl with a passion for art and a background in production, delicately blends the visual with emotion resulting in an explosion of perfection.
"I'm a modern, eclectic photographer with an eye for equilibrium and modernism, without overlooking intimacy and uniqueness. I'm a "hobbyist", who is lucky enough to have made a business out of creating memories while having fun in the process".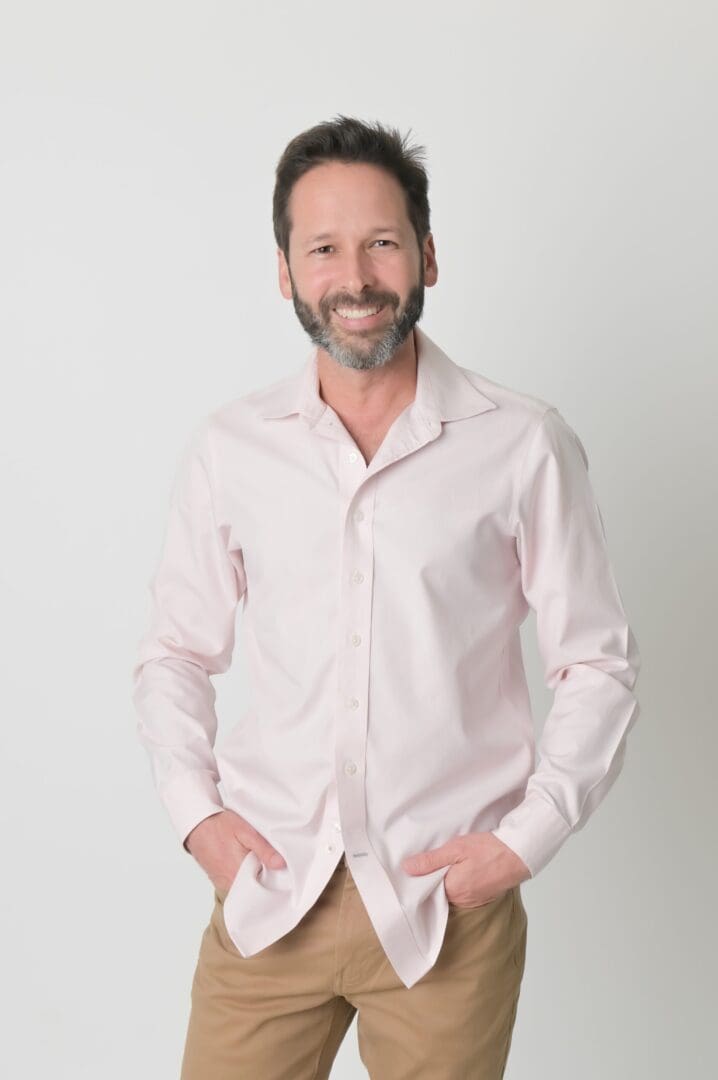 JESUS
PHOTOGRAPHER ~CO-OWNER
Most dependable, easy going guy you'll ever come across. Leave it to him to capture the groomsmen and bring out their characters effortlessly. Specializing in large weddings, he has documented love stories for over 10 years & leaves each event having made life long friends.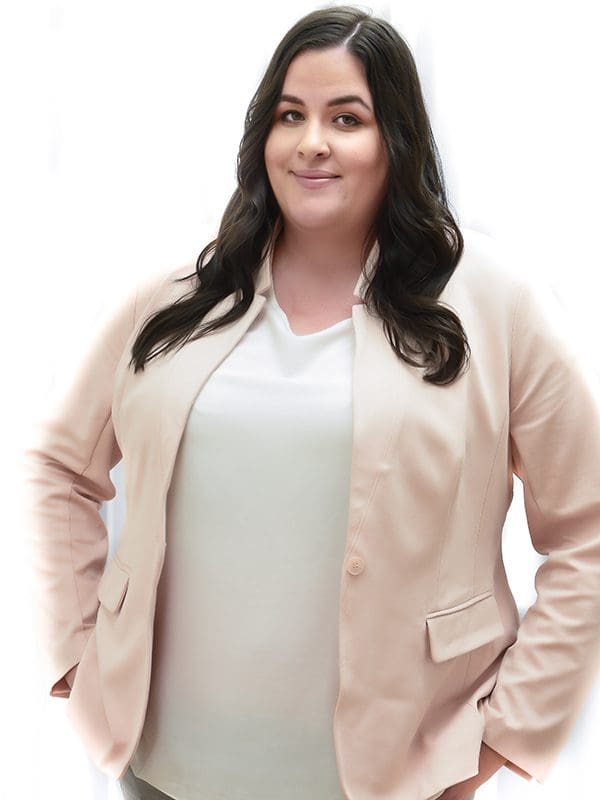 MELYSSA
STUDIO MANAGER
Authentic, passionate & determined. Never one to let a challenge derail my pursuits, I welcome everyone with strong-willed determination. My passion for perfection is unparalleled. Using my keen business mind to propel the dreams of UDS to unprecedented heights. Family & happiness is what I live for.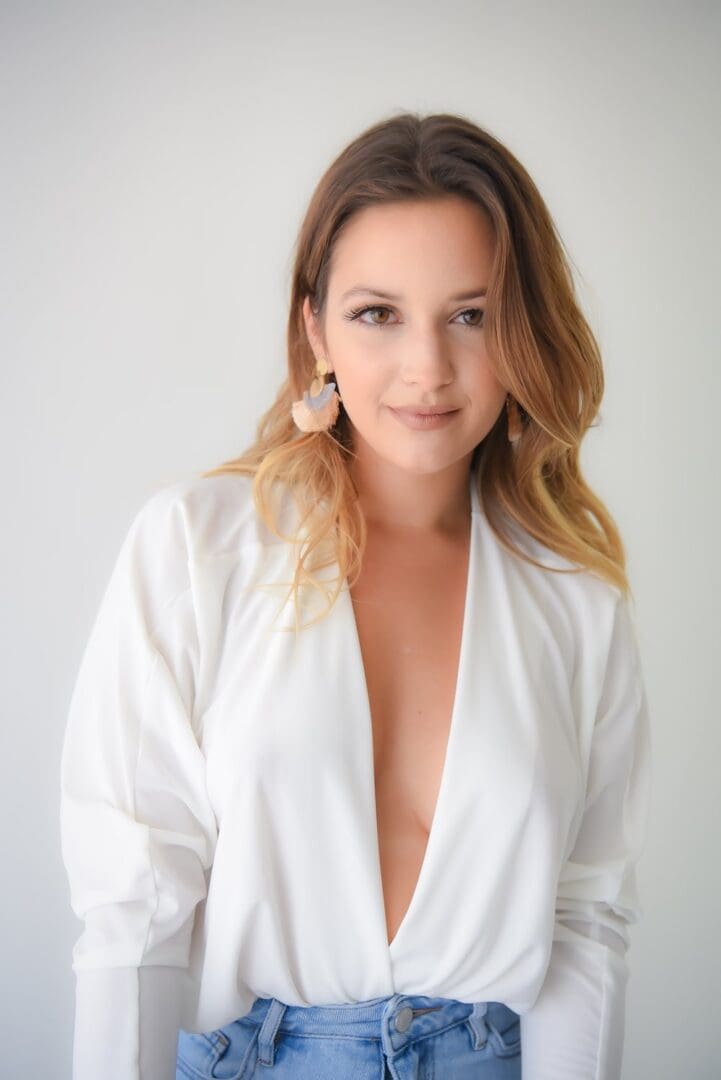 Madison Taylor
ASSOCIATE PHOTOGRAPHER